User Rating
To this product evaluation, 1 users participated.
Valorant: Everything You Need to Know Valorant is a popular online tactical game that features fast-paced, competitive gameplay. The game was released in 2020 and has grown to be a fan favorite among eSports enthusiasts. Buying Valorant Point Gift Cards is the easiest and most efficient way to get access to the in-game currency, which is used to purchase cosmetic items, skins, and other rewards. Valorant is a team-based game where players take on the role of agents, each with unique abilities, that compete in a match to plant a bomb or defuse it. Players have to navigate and use their abilities wisely to outdo their opponents. There are different modes, and maps that offer endless possibilities for players to showcase their skills. Valuing the in-game currency are known as Radiant Points, and players can purchase those by using a Valorant Point Gift Card. These Radiant Points can be used to purchase exclusive skins and other items. Buying Valorant Points with Gift Cards is a quick and secure way to add credits to their accounts. In conclusion, Valorant is a thrilling game with endless possibilities, available to players worldwide. It is ideal for those who enjoy strategic gameplay and competitive challenges. You can buy Valorant Point Gift Cards to purchase rewards and enhance your gaming experience. So, what are you waiting for? Join the Valorant revolution today!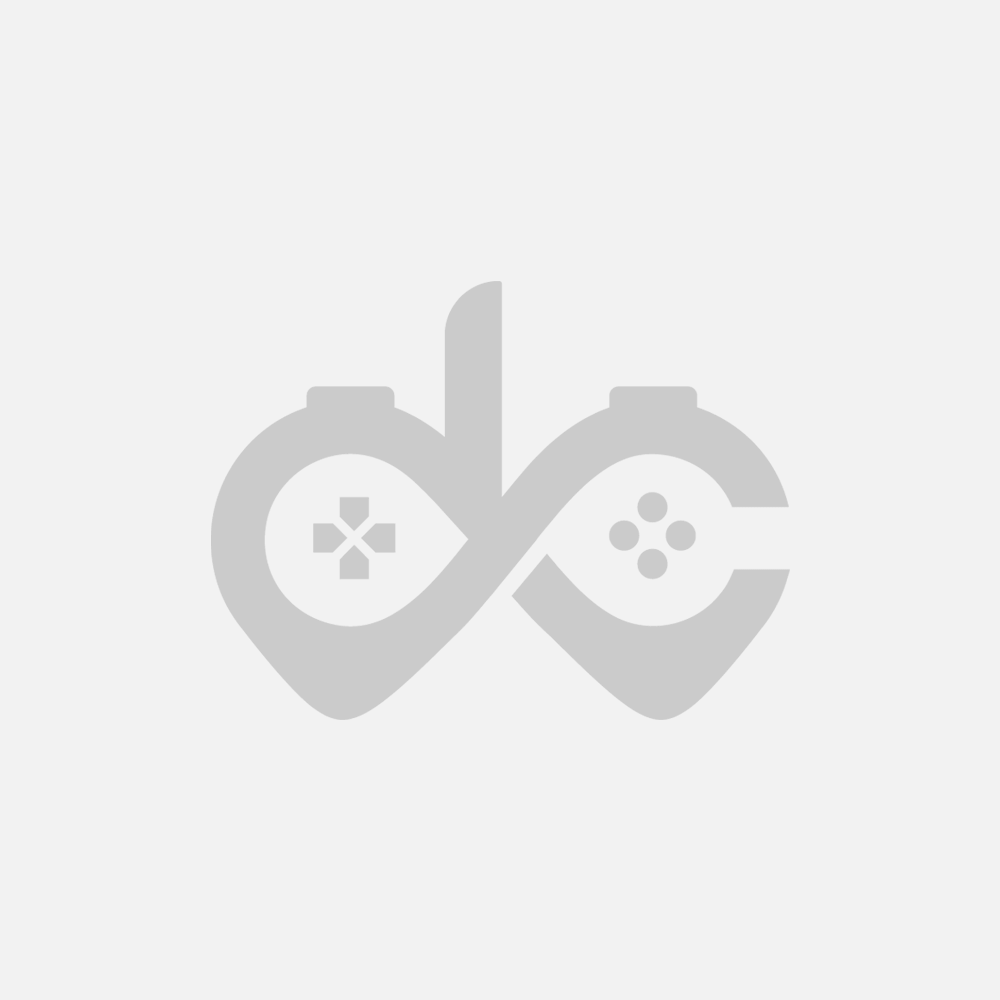 Tetet
15 September 2022 , 00:12
The code came in a very short time, there is usually some delay on such sites. and I not had a problem. successful
Sign in to your Riot account.
Click on the "Valorant Point" icon on the side of the Valorant Store tab.
Choose "Riot Pin" from the payment methods on the open page.
Enter the code you purchased from Digoclub in that field and click the "Submit" button. After this process, VP will be uploaded to your account.