User Rating
To this product evaluation, 0 users participated.
Looking for a way to enhance your gaming experience with Riot Games? Look no further - Riot Games has introduced gift cards that can be used to purchase in-game content and other Riot merchandise. These gift cards are perfect for avid players or anyone who wants to give a gamer a unique gift. Whether you're looking to buy skins, champions, or other Riot gear, the Riot Games gift card is the perfect way to do it. So why not show your love for your favorite Riot titles, purchase the Riot Games gift card today!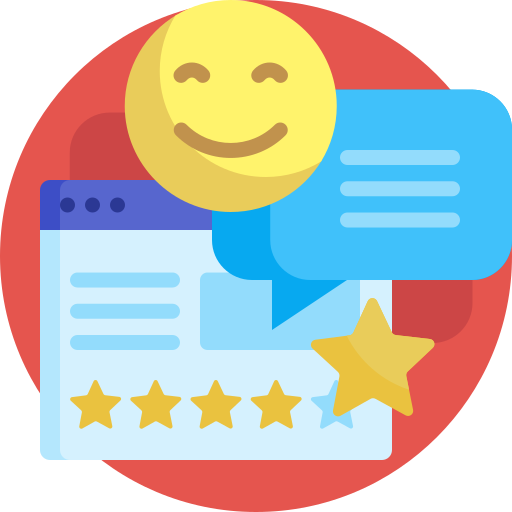 No review found.
No member who made a purchase from this category has review.