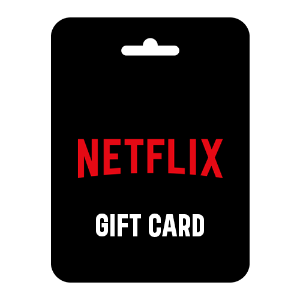 User Rating
To this product evaluation, 0 users participated.
If you're looking for a gift that's perfect for any occasion, get a Netflix gift card. Giving the gift of Netflix means providing a constant source of entertainment for your friends and loved ones. With a Netflix gift card, they can enjoy thousands of movies and TV shows without interruption. Plus, it's easy to buy and redeem. Netflix gift cards can be purchased at many retailers such as Target, Walgreens, and Walmart. You can also buy them online or send them through email. With a Netflix gift card, you're giving the gift of endless entertainment. What are you waiting for? Get your Netflix gift card today!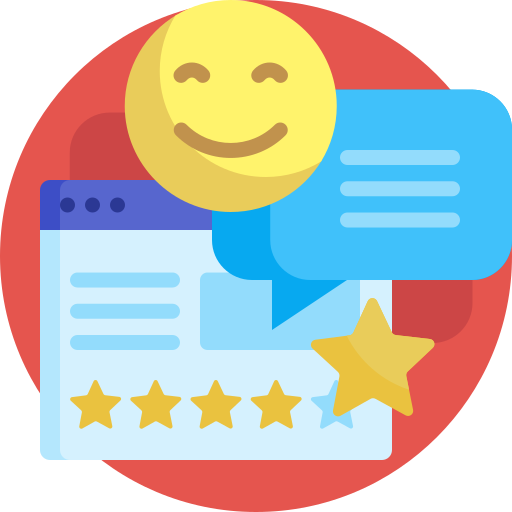 No review found.
No member who made a purchase from this category has review.
Go to netflix.com/redeem.
Enter the code and select the Redeem button.
Enter the email address associated with your account or create a new account.
When the confirmation screen is displayed, you can Start Watching or Start Your Subscription .