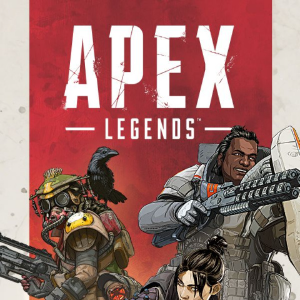 User Rating
To this product evaluation, 0 users participated.
Apex Legends is a popular battle royale game that has captured the hearts of gamers worldwide. If you're an avid player, you'll know that buying Apex Coins is essential for unlocking new legends, skins, and packs. With so many options to choose from, it can be overwhelming to find a reliable source to buy Apex Coins. That's where we come in! Our platform offers affordable prices and fast delivery times, ensuring that you can spend less time searching and more time gaming. Don't miss out on the latest Apex Legends content. Buy Apex Coins from our platform today!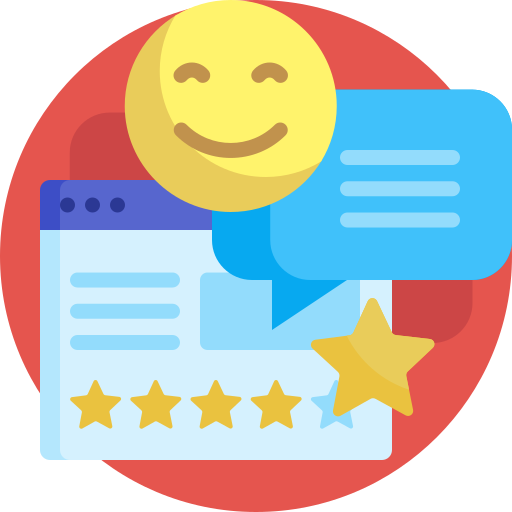 No review found.
No member who made a purchase from this category has review.
1. Sign in to your EA account in your browser(Login to Origin).
2. Go to the "Redeem Product Code" page.
3. Enter the Apex Legends Coins code in which you purchase from SEAGM by clicking on "My Card".
4. The balance has now been added to your Apex Legends account.