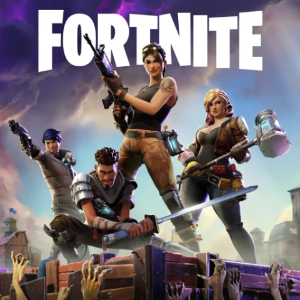 User Rating
To this product evaluation, 0 users participated.
Fortnite is a popular free-to-play battle royale game that has taken the gaming world by storm. Players can explore a vast open world, build structures, and battle it out with other players to be the last one standing. One important aspect of the game is V-Papel, a virtual currency players can use to purchase items and upgrades. If you're looking to level up your Fortnite game, buying V-Papel is a great way to do it. With V-Papel, you can unlock new skins for your character, different weapons, and other in-game items that will help you to enjoy Fortnite to the fullest. So if you're an avid Fortnite player, investing in V-Papel is well worth it.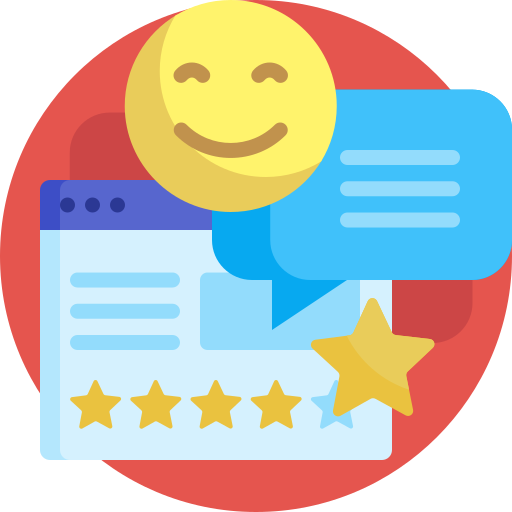 No review found.
No member who made a purchase from this category has review.
1. Go log in to your Epic Games account.
2. Hover over your name in the top right corner, and then click V-Bucks Card.
3. Click Get Started to begin the redemption process.
4. Scratch off the back of your V-Bucks card and enter your PIN code with no dashes.
5. Click Next.
6. Select the platform you want to redeem the V-Bucks Card on, and then click Next.
7. Note: If you don't see the platform you want to redeem your card on, please verify the Epic account you're logged into, as this step will only show the device(s) linked to the account you are currently signed in.
8. Review the details and make sure the Epic account, device, and new balance are all correct, and then click Confirm.