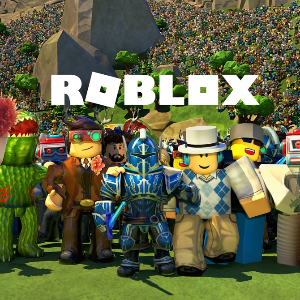 User Rating
To this product evaluation, 2 users participated.
Roblox is a popular online game platform that allows users to create, share, and play games. Roblox gift cards, also known as Robux gift cards, are digital codes that can be redeemed for Robux, the virtual currency used on the platform. These gift cards make great presents for avid Roblox players who can use Robux to purchase in-game items and accessories. With a Roblox gift card, players can enhance their gaming experience and bring their creativity to life. So, go ahead, surprise your loved ones with the gift of Roblox!
1. Log into your account on a browser.
2. Go to the Code Redemption Page. https://www.roblox.com/redeem
3. Enter your code in the box.
4. Click Redeem.