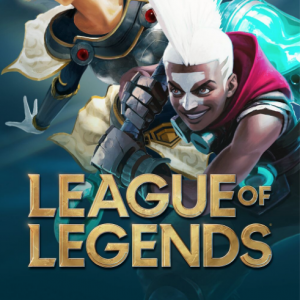 User Rating
To this product evaluation, 0 users participated.
League of Legends is a popular online multiplayer battle arena video game that has attracted millions of players worldwide. To enhance your gaming experience, you may need to purchase in-game items such as skins, champions, and other enhancements. You can buy LoL RP gift cards to get instant access to these items and improve your gaming experience. These gift cards are available in different denominations, and you can easily choose the one that suits your budget. With LoL RP gift cards, you can unlock various features of the game and have a better gaming experience. So, go ahead and buy LoL RP gift cards today to enhance your gameplay.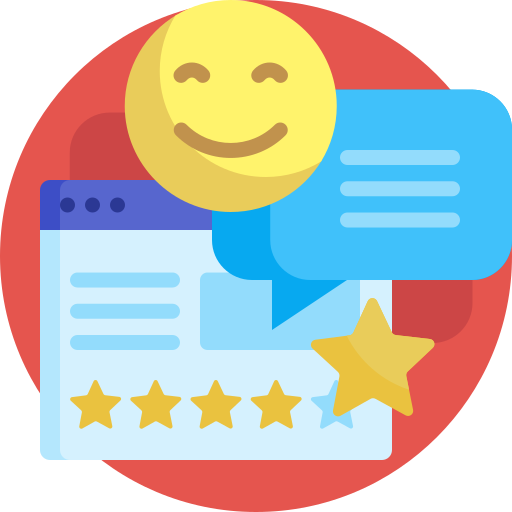 No review found.
No member who made a purchase from this category has review.
1. Launch the League of Legends client or go to signup.leagueoflegends.com to create an account.
2. Click on the Store button.
3. Click on the Purchase RP button.
4. Select Prepaid Cards and enter your code.
5. Click Submit. Your Riot Points have been added to your account!