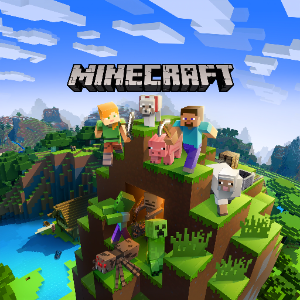 User Rating
To this product evaluation, 0 users participated.
Minecraft is a game that has taken the gaming world by storm in recent years. With millions of fans all around the world, people cannot seem to get enough of this amazing game. Minecraft is a game that allows you to explore, build, and create your own world. With so much to do, it's easy to get lost in the game for hours on end. However, if you want to get the most out of the game, you need to have Minecoins. These are in-game currency that you can use to purchase items and skins. So, if you're looking to buy Minecoins, be sure to check out the many options available online. Whether you're a seasoned Minecraft player or just starting out, Minecoins are an essential part of the game that you won't want to miss out on.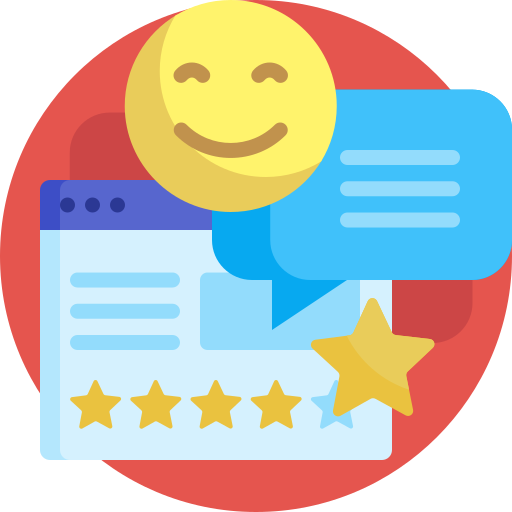 No review found.
No member who made a purchase from this category has review.
1. Go to codetocontent.com. 
2. Enter your payment card number and PIN. 
3. Enter and validate your email address/Xbox Live Account. 
4. Check the box confirming you've read the Terms of Use and Privacy Policy. 
5. Click REDEEM CARD.