User Rating
To this product evaluation, 0 users participated.
If you're a fan of EA games like FIFA, Madden, or Star Wars Battlefront, then you need to get your hands on an EA Play gift card. This card gives you access to exclusive perks and early game trials, along with a ton of other benefits. Plus, it's a great gift idea for the gamer in your life. To buy an EA Play gift card, simply head to your preferred retailer or online store. With so many games to enjoy, you won't regret getting an EA Play gift card today!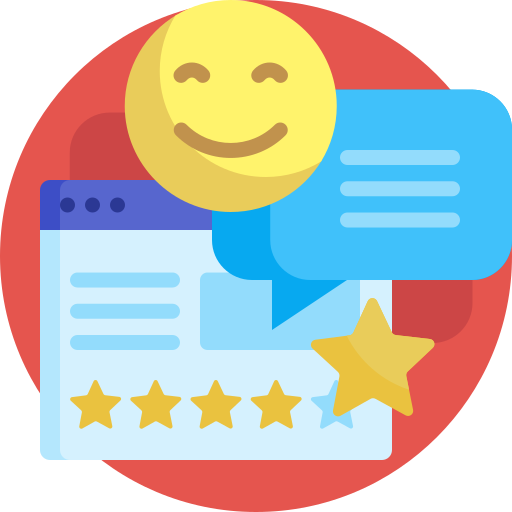 No review found.
No member who made a purchase from this category has review.
Go to your EA Account and Billing settings. https://myaccount.ea.com/cp-ui/aboutme/index
Click on Payment Methods. https://help.ea.com/en-gb/help/account/ea-gift-card-information click Add More.
Type in your EA Gift Card code.
Read and accept the Terms and Conditions.
Click Submit.