Send a gift to a friend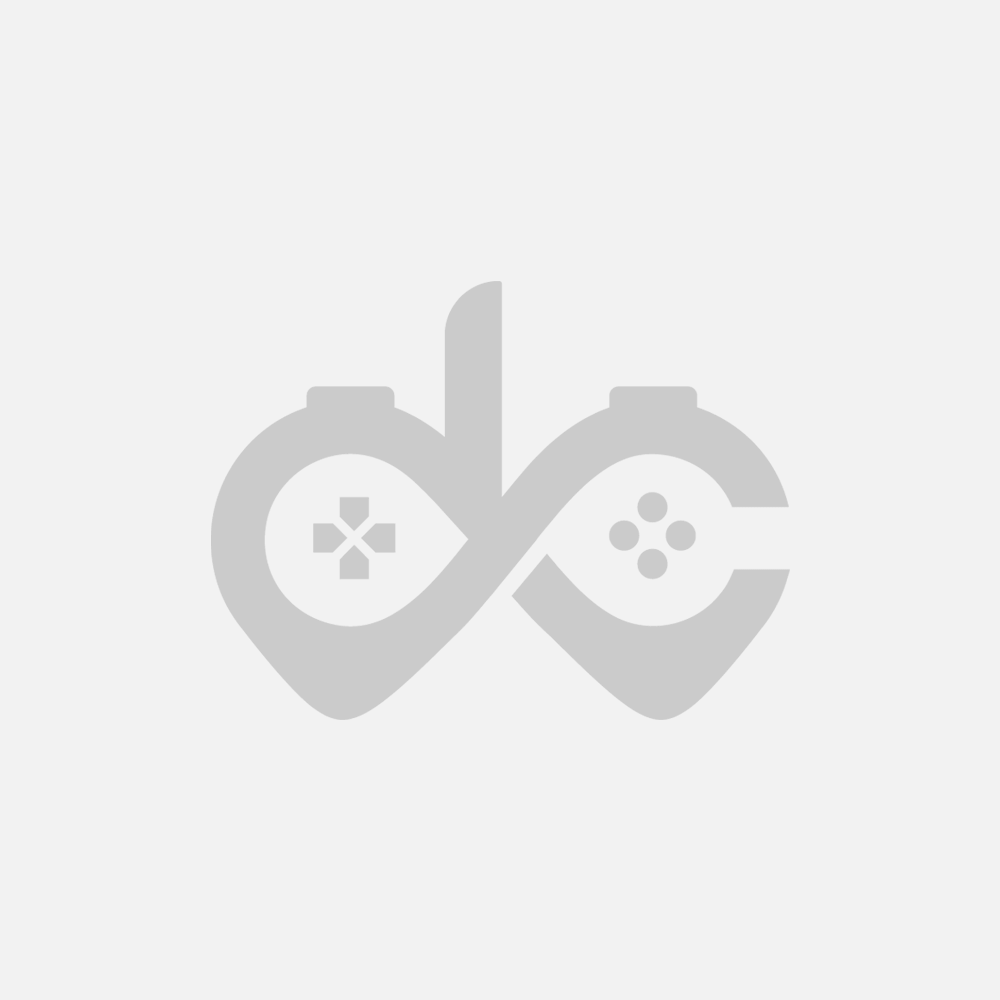 PUBG Mobile 1500 + 300 UC
PUBG Mobile 1500 + 300 UC is the ultimate gaming package for PUBG enthusiasts. With 1500 UC and an additional 300 UC bonus, players can access exclusive in-game items, outfits, and weapons. Expand your gaming experience and dominate your opponents with PUBG Mobile 1500 + 300 UC.
Gift Shipping Information
We need some details for the gift to be sent to your loved one. Please fill in the details below carefully.
This transaction is not refundable.