Roblox
Ice Set - MM2 [Fast Delivery]
Ice Set - MM2 [Fast Delivery]
Ice Set - MM2 [Fast Delivery]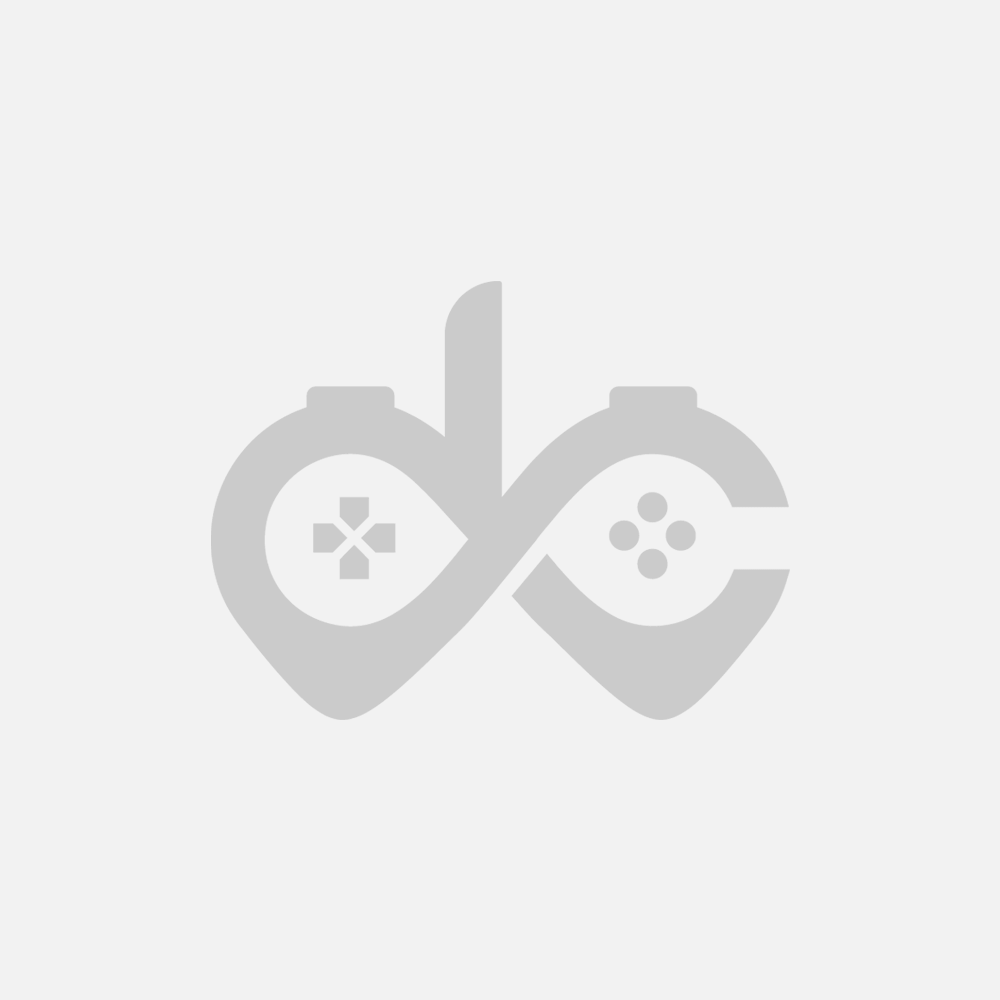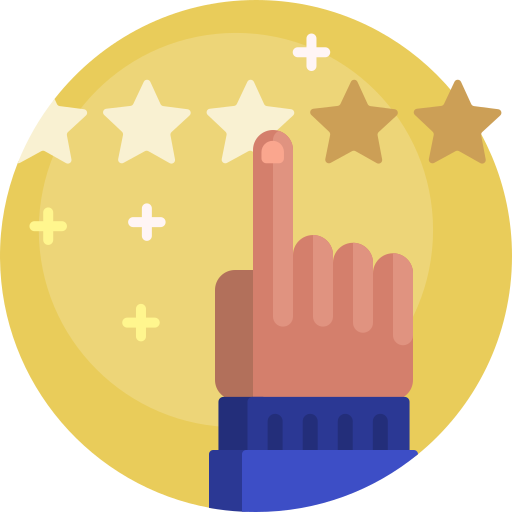 No reviews found
No member who has made a purchase from this product has left a review.
DigoProtect provides shopping security using a block account method. The system works as follows;
During peer to peer shopping, the money is kept in the block account before being transferred to the seller.
If the following conditions are met, the money is transferred from the block account to the seller.
Seller must complete delivery
Buyer must approve the notification to be sent to them
If the buyer does not approve or reject for 24 hours, the order is automatically confirmed and the money is transferred to the seller.
If the products are not as described and the buyer rejects the order, the money is kept in the block account. Evidence is required from both sides. Evidence is examined within 48 hours and the balance is deposited in the wallet of the rights hold. Refunds can only be made if the product is not working.