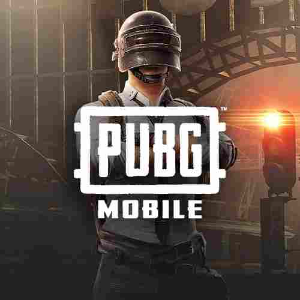 User Rating
To this product evaluation, 0 users participated.
PUBG Mobile UC Top Up: How to Get Your UC for a Better Gaming Experience When playing PUBG Mobile, UC (Unknown Cash) is essential for gamers as it can help them buy items, skins and outfits for their characters. The game experience is enhanced with a wide selection of customizations options that require UC. To help you stay ahead in the game, top up your UC today. There are various ways to purchase UC, keeping in mind that security and reliability are important factors. Some sites provide UC at a much lower price than the standard ones. Be wary of such sites and only deal with reputable sellers who will ensure that your UC will be credited to your account without any issues. Enjoy the game and stay ahead with your PUBG Mobile UC top up!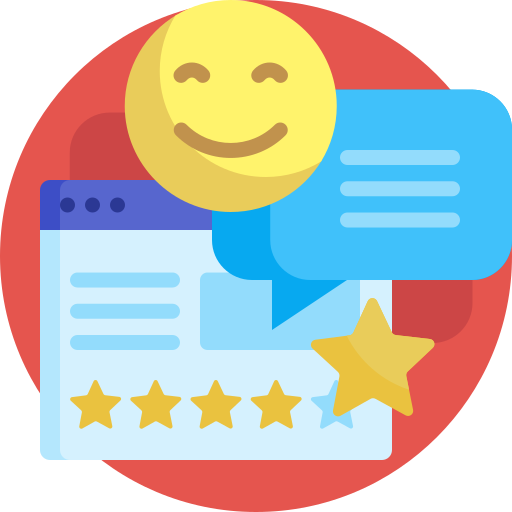 No review found.
No member who made a purchase from this category has review.