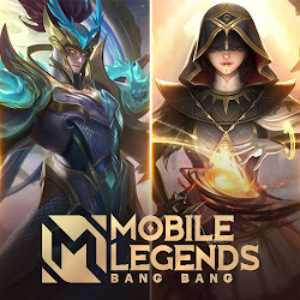 User Rating
To this product evaluation, 0 users participated.
MLBB Diamonds Top Up is a must-have for Mobile Legends: Bang Bang players who want to enhance their gaming experience. With this service, you can easily purchase diamonds that can be used to buy premium in-game items such as heroes, skins and much more. Diamonds are a valuable resource in MLBB, and players can use them to unlock new heroes, weapons, and skins that are not available through regular gameplay. The good news is, you don't have to grind your way to get diamonds. Our MLBB Diamonds Top Up service enables you to purchase them hassle-free. Our service is fast, reliable and highly secure, we guarantee you of getting the most reasonable prices for all your top-up needs. Whether you are a hardcore MLBB player or a casual gamer, we have a suitable top-up package for you. So, what are you waiting for? Enhance your gaming experience today with MLBB Diamonds Top Up and unlock all the in-game items you've been dreaming of. Try us out today and start topping up on diamonds for a more enjoyable time in Mobile Legends: Bang Bang.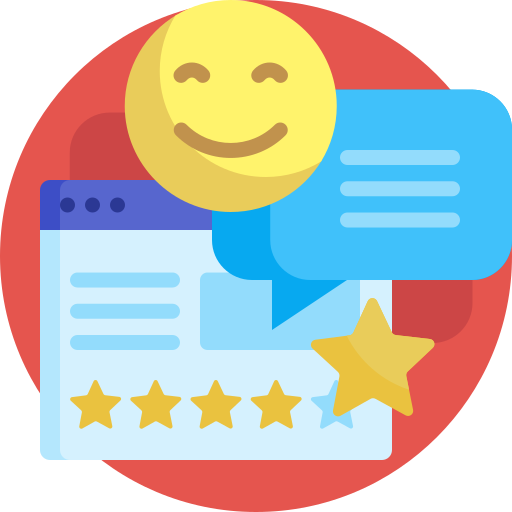 No review found.
No member who made a purchase from this category has review.