User Rating
To this product evaluation, 0 users participated.
Genshin Impact Crystals Top Up: Why You Should Do It Genshin Impact is a popular mobile game that allows players to explore a vast open world, participate in battles, and unlock new characters. Crystals are an in-game currency that can help players progress faster and unlock powerful characters. If you're looking to gain an advantage in the game, topping up your crystals is the way to go. When you top up crystals in Genshin Impact, you get the opportunity to buy premium items that can improve your gaming experience. These items include new weapons, characters, and other valuable in-game assets that can make unlocking new areas easier. With crystals, you can also level up your characters, improve their stats, or upgrade their abilities. If you're looking for a fast and efficient way to acquire crystals, then topping up is definitely the way to go. Many gaming platforms offer crystal top-ups at affordable rates, making it easy for gamers to upgrade their collection in real-time. Moreover, topping up when the game has special offers or cashback promotions makes it even more worthwhile. Topping up in Genshin Impact can help you progress faster and stay competitive in the game. Whether you're a beginner or a seasoned player, every crystal counts when it comes to obtaining the best gear or unlocking rare characters. So why not invest in your gaming journey and purchase some crystals today!
First Top-Up Bonus
If your in-game Character has never topped up via the game or any other platform before, you can:
Top up 60 Genesis Crystals to get 120 Genesis Crystals
Top up 300+30 Genesis Crystals to get 600 Genesis Crystals
Top up 980+110 Genesis Crystals to get 1,960 Genesis Crystals
Top up 1,980+260 Genesis Crystals to get 3,960 Genesis Crystals
Top up 3,280+600 Genesis Crystals to get 6,560 Genesis Crystals
Top up 6,480+1,600 Genesis Crystals to get 12,960 Genesis Crystals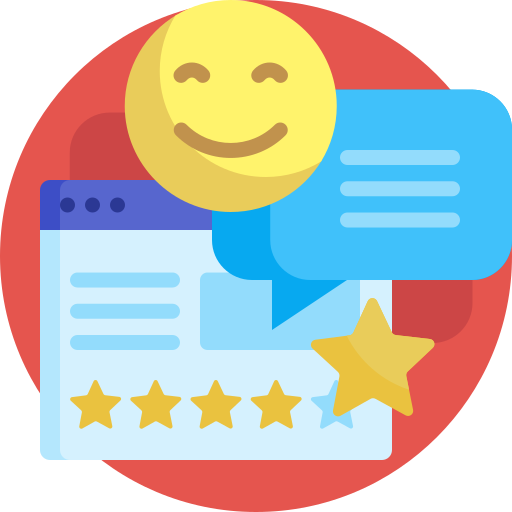 No review found.
No member who made a purchase from this category has review.