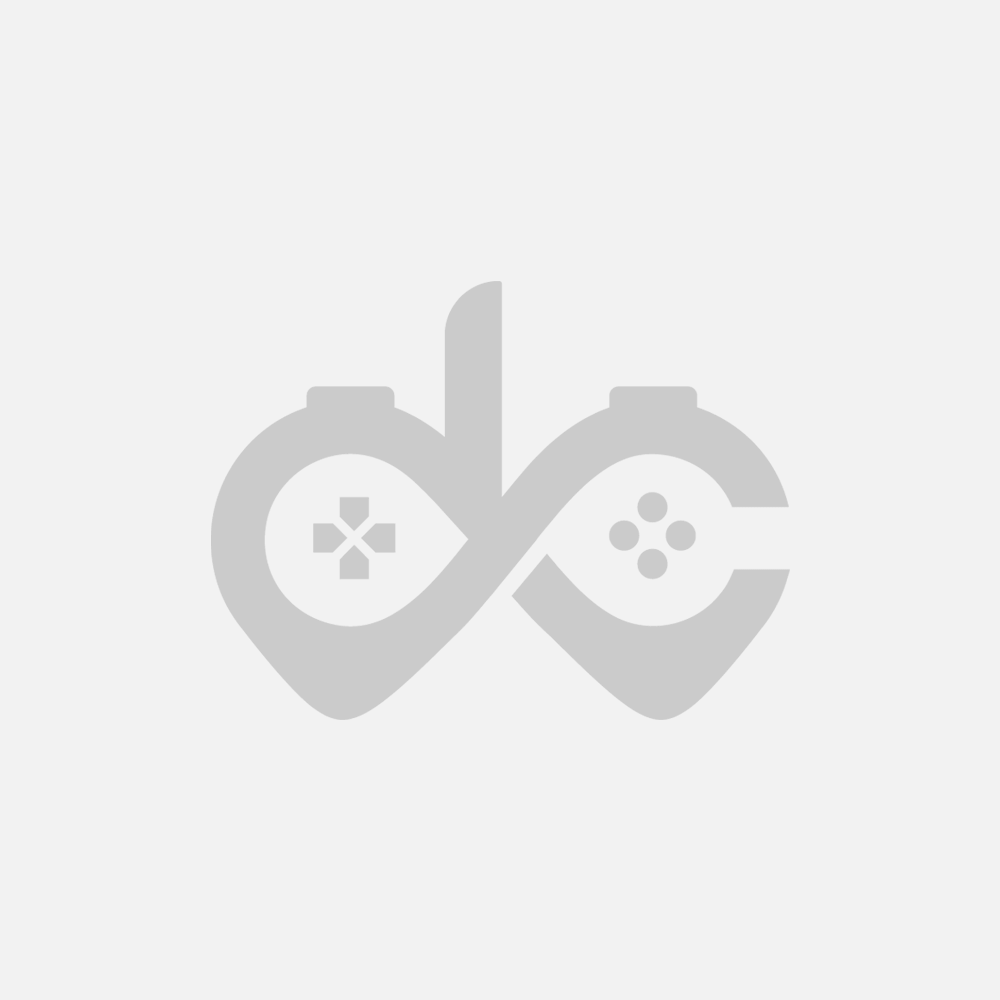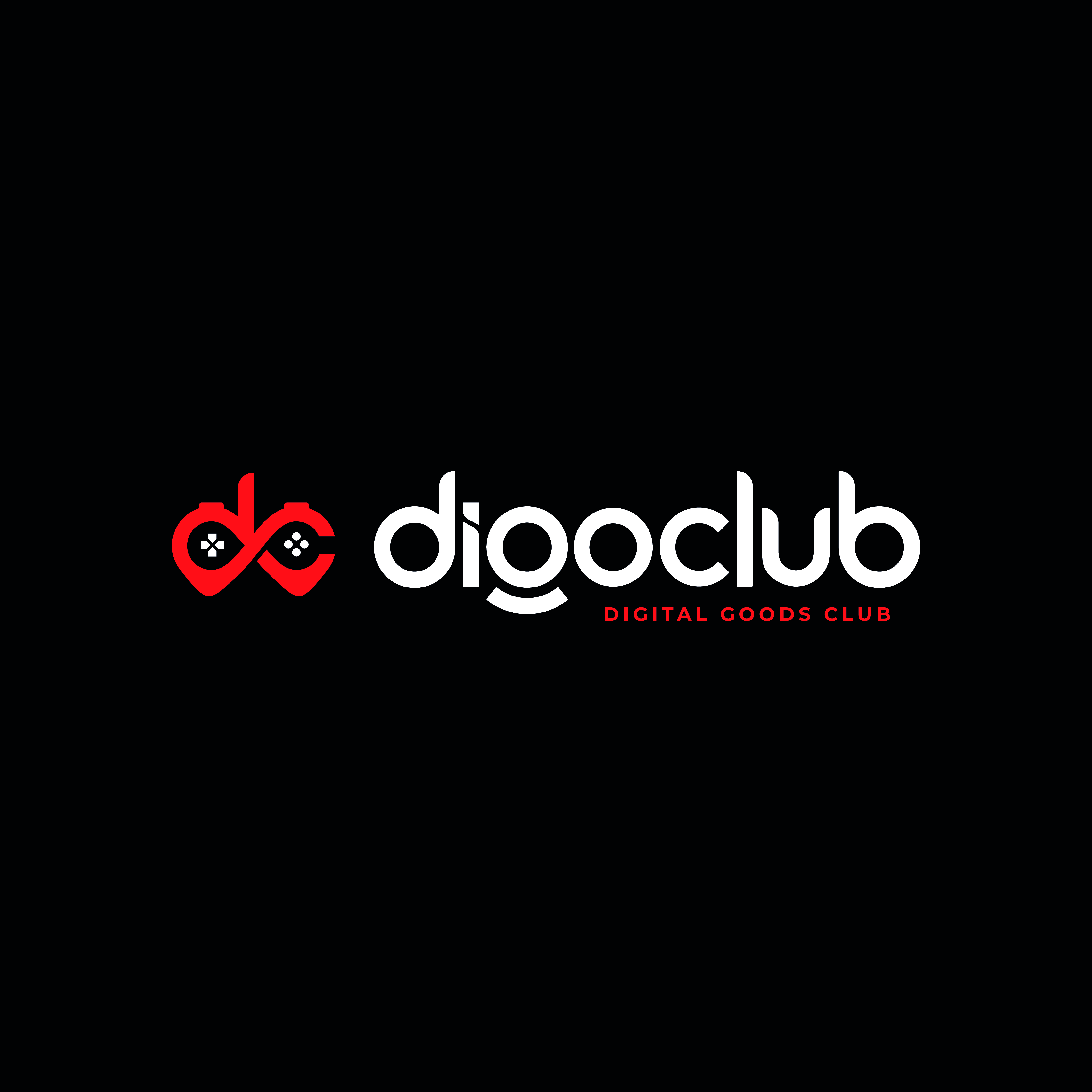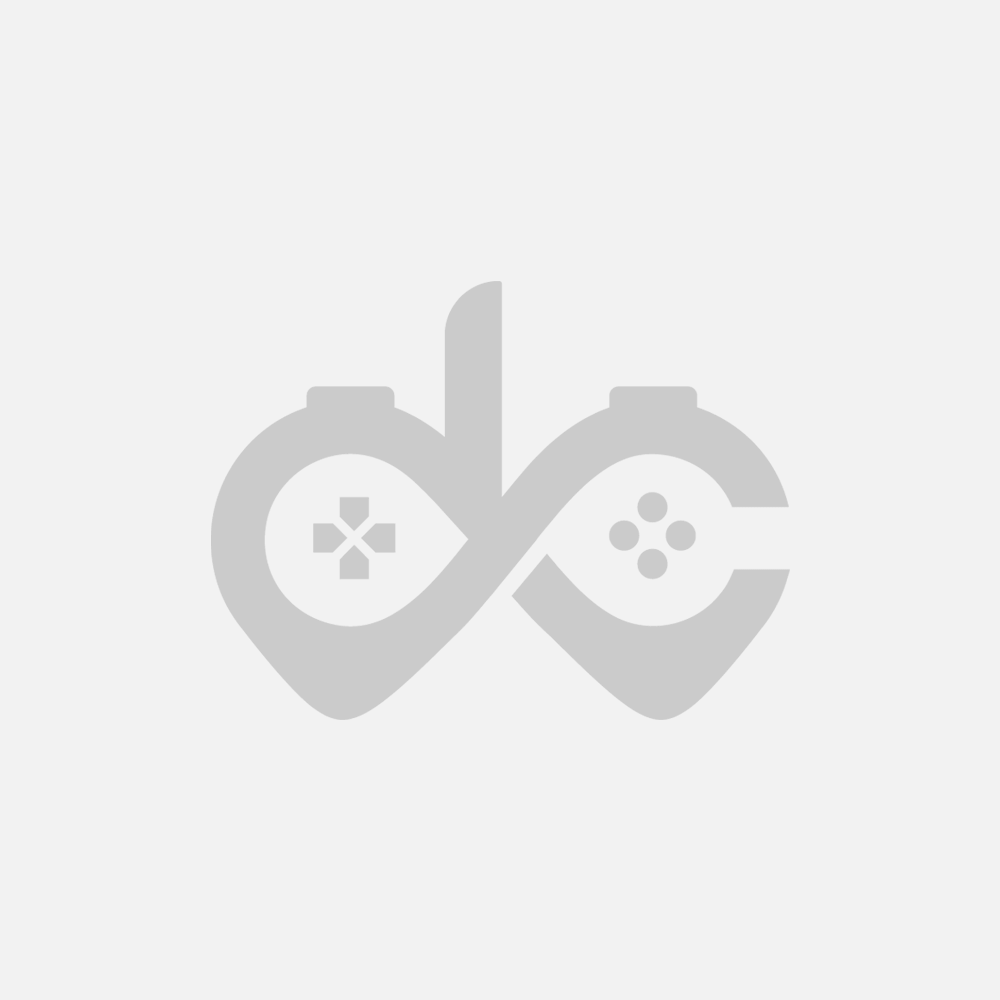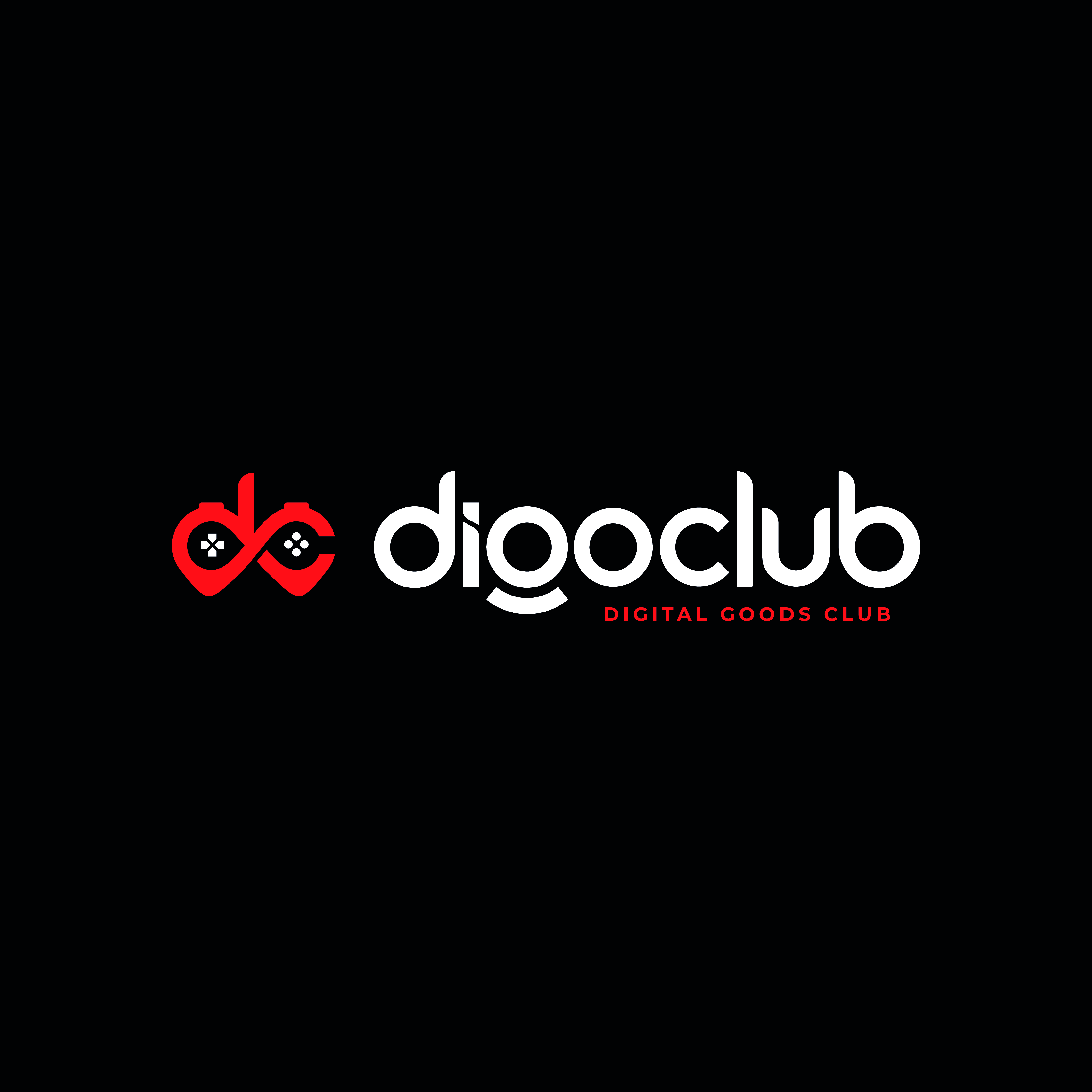 Xbox Gift Card
Test Product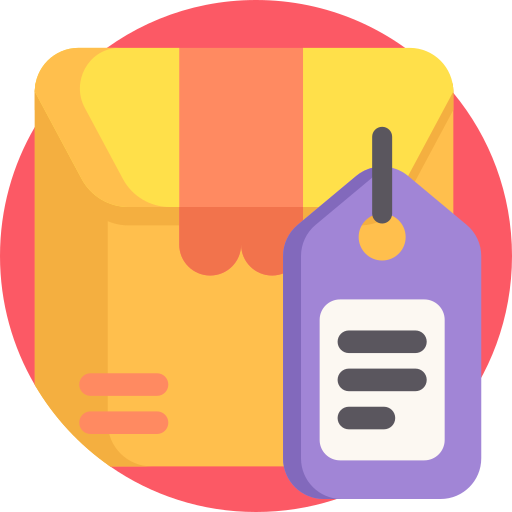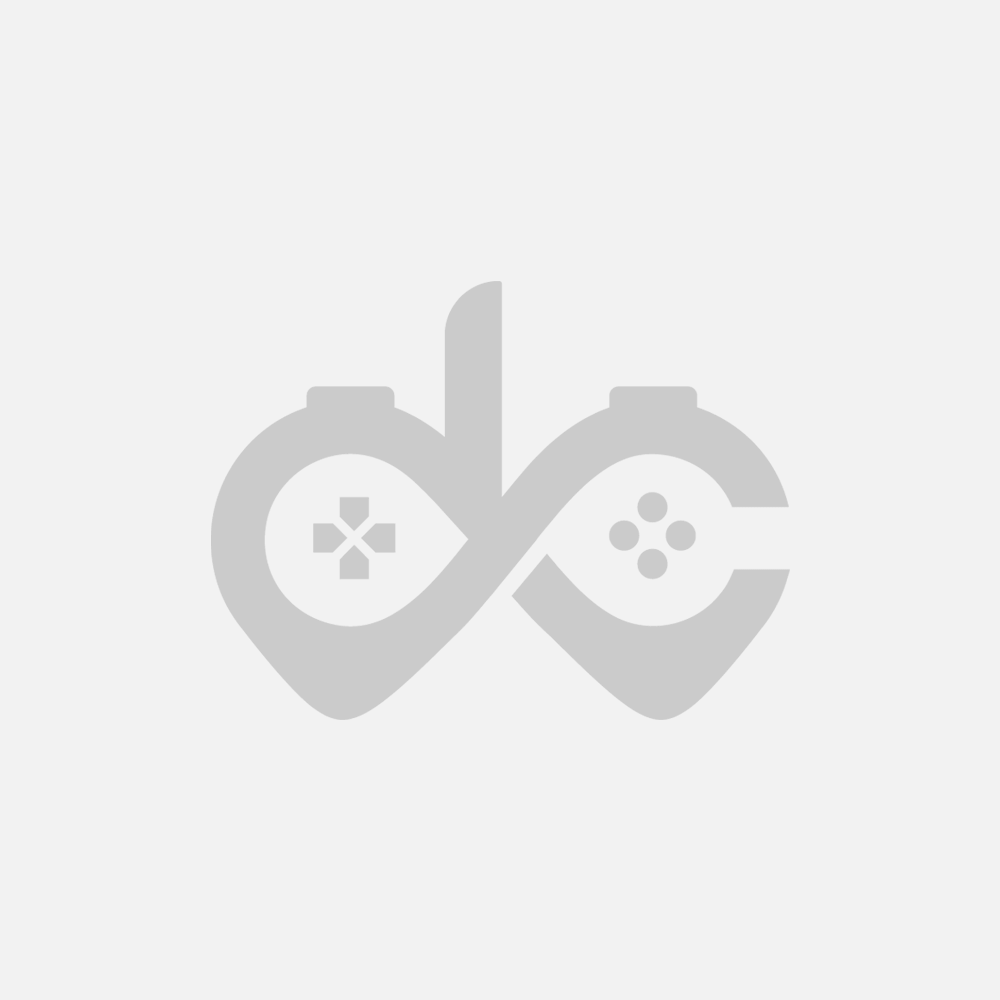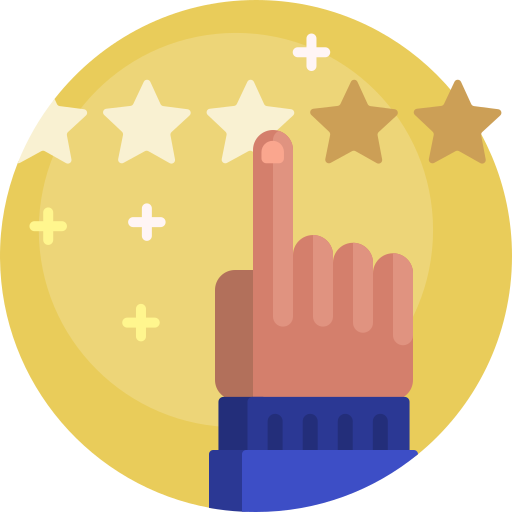 No reviews found
No member who has made a purchase from this product has left a review.
The easiest way to redeem rewards is by logging into www.xbox.com with the same Microsoft Account you use to log into your Microsoft Casual Games.  
Once you have logged in, click 'Game' in the top menu and select 'Redeem code'.