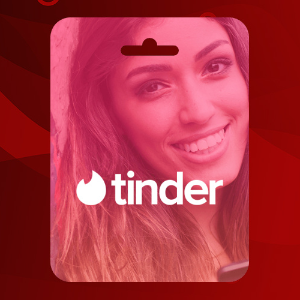 User Rating
To this product evaluation, 0 users participated.
Looking for a perfect way to surprise your loved ones? Look no further than Tinder gift cards! With these cards, you can give someone the gift of love and connection. Whether it's for a birthday, anniversary, or just because, Tinder gift cards are the perfect way to show your appreciation. Plus, they are incredibly easy to purchase and redeem! Simply visit buytindergiftcard.com and choose a gift card amount. Then, send the gift card to your loved one and they can redeem it for a Tinder subscription. With Tinder, your loved one can connect and swipe their way to true love. Give the gift of love with a Tinder gift card!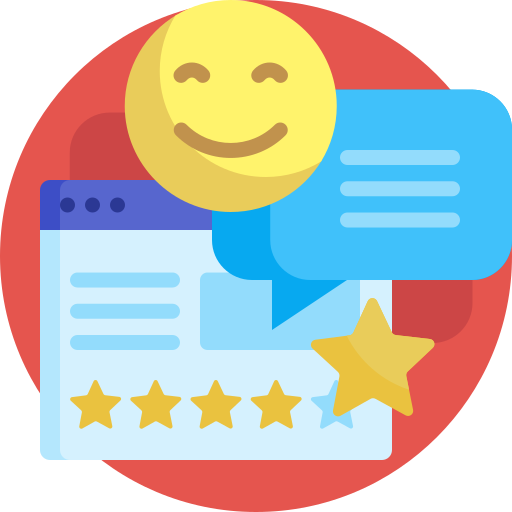 No review found.
No member who made a purchase from this category has review.
1. Visit Tinder.com and sign in to your account.
2. Tap the profile icon.
3. Scroll down and tap Promo Code.
4. Enter your promo code and hit Submit.
5. If asked, enter your credit card information and continue.