User Rating
To this product evaluation, 0 users participated.
Spotify is undoubtedly one of the most popular music streaming platforms in the world. And what better way to share the gift of music than with a Spotify gift card? These cards make great presents for birthdays, holidays, or even just for a thoughtful gesture. You can buy a Spotify gift card online or in stores, with options ranging from $10 to $60. In addition, these gift cards can be redeemed for a premium membership, allowing the recipient to enjoy ad-free music, offline listening, and unlimited skips. Give the gift of music with a Spotify gift card today!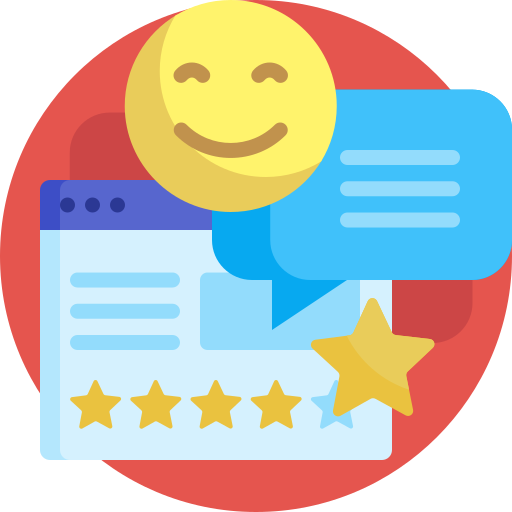 No review found.
No member who made a purchase from this category has review.
Go to www.spotify.com/redeem on your Mac or PC and log in to your Spotify account.
Enter the PIN or code on the back of your gift card. For the zip code, use the zip code of the address you entered when you opened the account. 
When you are done, click "ENTER CODE."
The card's funds will be redeemed and deposited to your account.