User Rating
To this product evaluation, 0 users participated.
PUBG New State: Buy PUBG New State coins to unlock exciting features PUBG New State is the latest addition to the popular PUBG franchise. This highly-anticipated mobile game promises to deliver an immersive battle royale experience like no other. As a player, you'll have access to a wide array of weapons, vehicles, and other exciting features that will keep you engaged and entertained for hours on end. To unlock these features, you need to buy PUBG New State coins. These coins can be purchased through various platforms and will enable you to upgrade your weapons, customize your character, and unlock new game modes. With PUBG New State coins, you'll have access to exclusive in-game items that will give you a competitive edge over other players. In addition to all of these benefits, buying PUBG New State coins is a great way to support the game's development team. By purchasing coins, you're helping to fund future updates and improvements to the game. You're also helping to ensure that PUBG New State remains a top-tier mobile gaming experience for years to come. So if you're a fan of the PUBG franchise or are just looking for an exciting new mobile game to play, be sure to buy PUBG New State coins today. With its dynamic gameplay, stunning graphics, and engaging features, PUBG New State is sure to be a hit with gamers of all ages.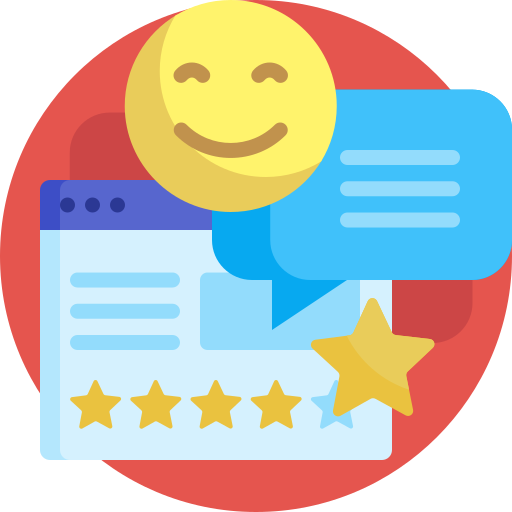 No review found.
No member who made a purchase from this category has review.
1. You first open the game.
2. Then you go to the lobby and click on 'Store'
3. You then redeem your new promo code and then tap on 'Add bonus/gift code'
4. Enter the PUBG New State redeem codes into the space given.
5. Then you Enter account ID.
6. Finally, you confirm this and click on redeem.