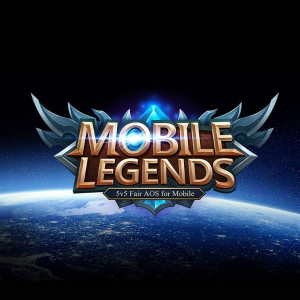 User Rating
To this product evaluation, 0 users participated.
Mobile Legends is an action-packed mobile game that has captured the hearts of gamers worldwide. Players build their armies and compete in battles to achieve victory. But, what sets the great players apart is their ability to strategize and create unbeatable teams. To gain a competitive edge, you need Diamonds, which are the game's currency. Don't have enough time or resources to grind your way through the game? No problem. Buy Mobile Legends Diamonds online and invest in your future gaming success. With a few clicks, you can grab the diamonds that you'll need to upgrade faster and defeat your enemies. Don't wait any longer; buy Mobile Legends diamonds today and become a master of the game!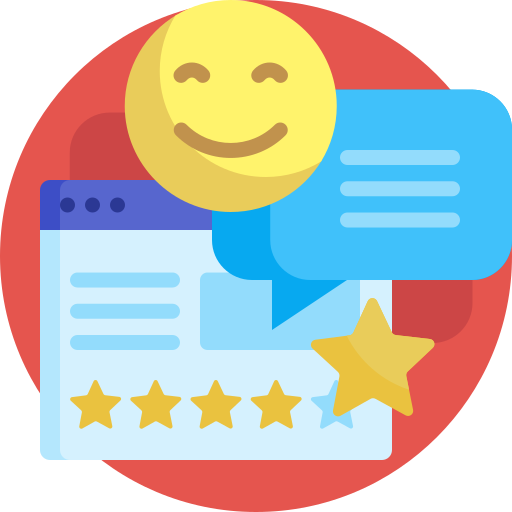 No review found.
No member who made a purchase from this category has review.
1. First Find your e Gift Card Redemption Code from the voucher.
2. Then Visit Mobile Legends Code Exchange page. https://m.mobilelegends.com/en/codexchange
3. Enter the Redemption Code
4. Verification code will be sent to your in-game mailbox (valid for 30 mins
5. Click on Apply to Redeem your gift card.