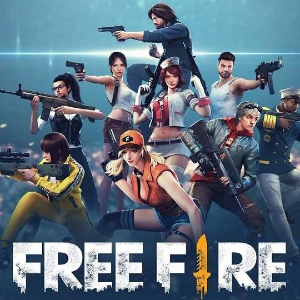 User Rating
To this product evaluation, 0 users participated.
Are you looking to buy Free Fire diamonds for your game? Look no further! Free Fire is a popular mobile game with millions of players worldwide. Diamonds in Free Fire are essential for purchasing skins, characters, and other items in the game. But why spend money on buying diamonds when you can get them for free? There are several ways to earn free diamonds in Free Fire, such as completing daily missions, watching advertisements, participating in events and giveaways, and much more. So, don't waste your hard-earned money on buying diamonds, use these methods to earn them for free and enhance your gaming experience.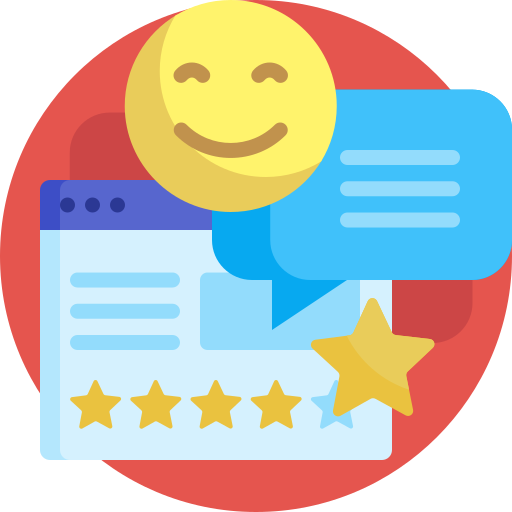 No review found.
No member who made a purchase from this category has review.