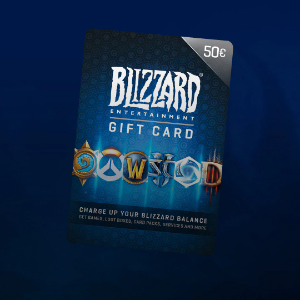 User Rating
To this product evaluation, 0 users participated.
Blizzard Gift Cards: Unlocking Digital Entertainment
Embark on an epic gaming adventure with Blizzard Gift Cards, your virtual key to the vast universe of Blizzard Entertainment's digital offerings. These gift cards are more than just a purchase – they're a passport to endless fun and thrilling online experiences.
What are Blizzard Gift Cards?
Blizzard Gift Cards are prepaid digital cards that provide a certain monetary value in your Blizzard Account. They serve as a flexible and convenient alternative to credit cards, opening up Blizzard's diverse range of games, in-game content, and services to everyone.
The Purpose of Blizzard Gift Cards
Blizzard Gift Cards are designed to enhance your gaming experiences. Whether you're a seasoned pro or a casual gamer, these gift cards enable you to unlock new game levels, acquire unique in-game items, or even gift digital rewards to your gaming buddies. They're the perfect choice for anyone looking to explore Blizzard's thrilling gaming universe without the constraints of a credit card.
How to Use Blizzard Gift Cards
Using your Blizzard Gift Card is a breeze. Once purchased, simply log into your Blizzard account, enter the unique code from your gift card, and the associated balance will be instantly added to your account. You can use this balance to buy games, in-game items, and services across the Blizzard platform, including popular titles like "World of Warcraft", "Overwatch", "Hearthstone", and "Diablo".
With Blizzard Gift Cards, the power to explore new digital horizons is in your hands. So why wait? Dive into the action and discover a world of limitless gaming potential today!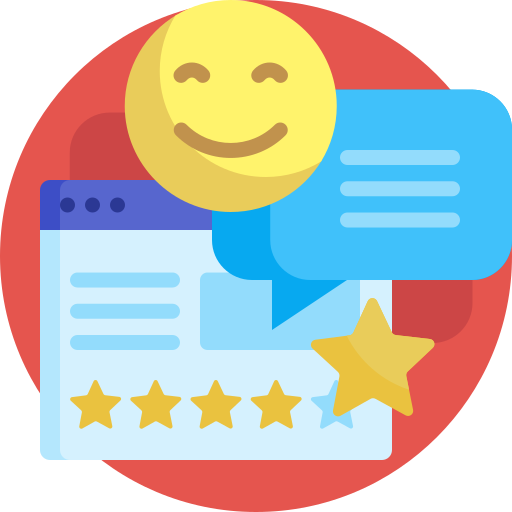 No review found.
No member who made a purchase from this category has review.
All they need to do is claim the code on the back of the card in order to charge up their Blizzard Balance, which can be used to purchase a variety of Blizzard digital items, games, and services. You can also use the gift card to charge up your own balance.